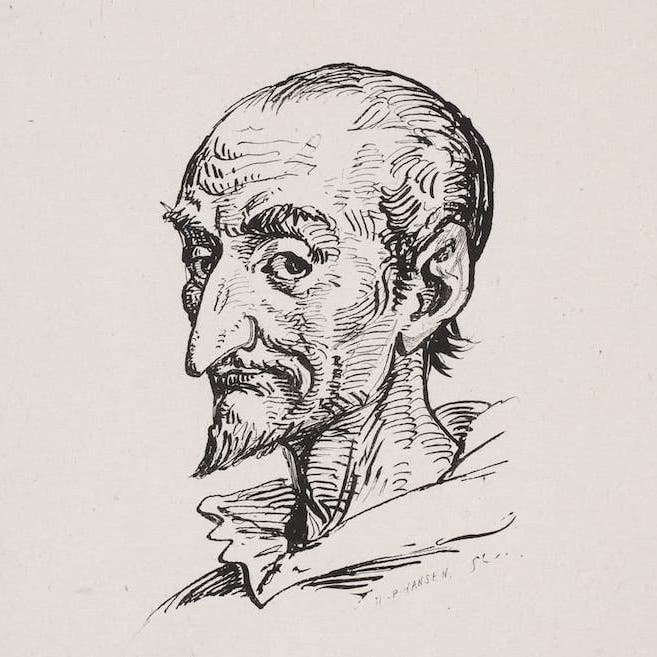 "Do you see over yonder, friend Sancho, thirty or forty hulking giants? I intend to do battle with them and slay them."

— Don Quixote
---
This past week of the Experience was one of "action." There were some actions steps we had to do, change the word, "chore" to "service" in relation to the task we had to accomplish, and celebrate the completion of that chore/service. The idea of changing chore to service created a feeling of pride, and giving, with the simple act of doing something on a list that could be a service to someone, including myself- did I get too "deep" here? Sometimes the revelations hit me before I can really decipher, or figure it out.
There were so many new ideas, suggestions and to do's that it was a little overwhelming at times. I particularly embraced the the action of creating the Giving and Receiving Card. The idea behind this card is to get us in the habit of always giving something to someone, be it a smile, a kind word, a flower, or anything that will bless someone's life/day. When we give, it should be without giving to get back. In addition to giving, I realized that receiving is also very important for us to learn how to do. I discovered about myself that I have not been/am not a "grateful" receiver, in that, when given a compliment or something I would feel uncomfortable receiving- the more we give unconditionally, the more we receive gratefully. Wow!
With all these new concepts, I ended up changing one of my Personal Pivotal Needs because I am getting closer and closer to discovering who I really am, and what I really desire. As Don Quixote says in the above quote, I am seeing the "hulking giants over yonder [and] I intend to do battle with them and slay them."
I always keep my Promises!!